Cherise interview on Colourful Radio 06-August-2023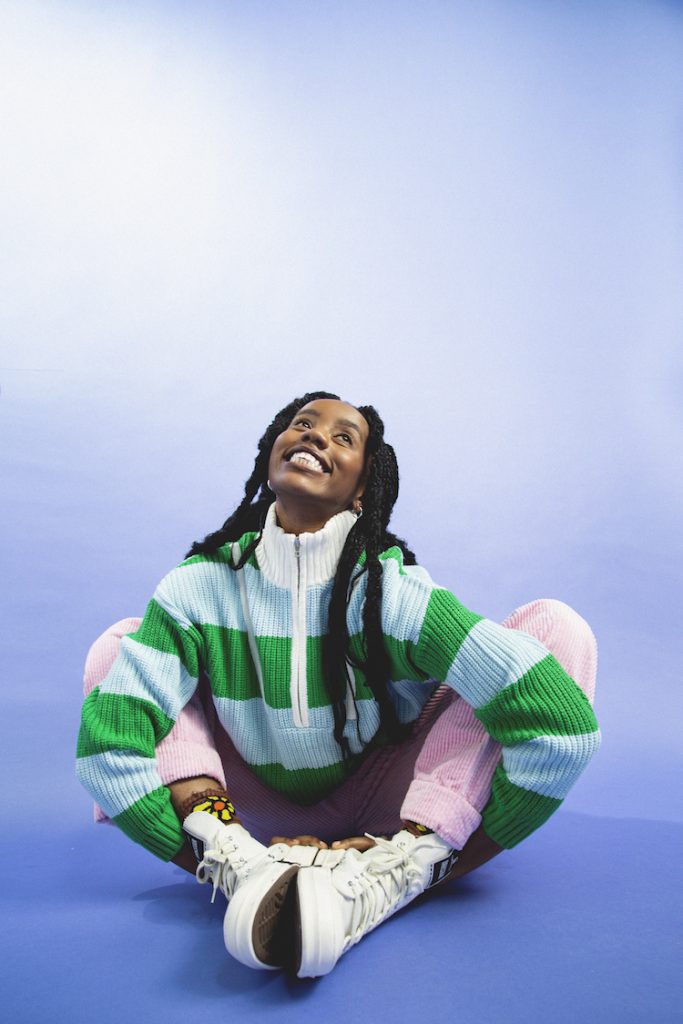 CHERISE, the British soul sensation has emerged over recent years from London's vibrant Jazz scene. From her roots with the pioneering artist development organisation Tomorrow's Warrior to recent collaborations and supports slots with Gregory Porter, Michael Kiwanuka, Steam Down, Jamie Cullum, Rueban James, Omar plus featuring on the 'Blue:Note Reimagined II' album on Decca Records. CHERISE has signed a full label services deal that will see Kartel Music Group support the global release and marketing of her debut album Calling.
Charles Kirby-Welch, Founder & CEO comments, "The entire team at Kartel are excited to be working with CHERISE and her management team at Harmonic Artists. CHERISE is an impressively accomplished artist and has made a truly stunning debut album, we look forward to helping her release it into the world."
CHERISE comments, "Being able to release my debut album independently with the support of Kartel Music Group is exactly right for me and my career desires. I feel like I can steer the ship with the support of an excellent, experienced and passionate crew of music enthusiasts. I'm excited for the impact we are going to have together".
Having already featured in Dazed in their 'Five creatives disrupting archaic female archetypes' feature in September last year, creativity pours from CHERISE, and she puts equal hard work and dedication into all aspects of her multifaceted career; music, fashion, yoga, teaching, acting. One of her first ever projects was a "musical adventure" which was showcased at London Jazz Festival – 'Evelyn and the Yellow Birds' – a tribute to her Grandma, Evelyn, who came to London as part of the Windrush generation, and earned Cherise plaudits with the BBC. Cherise's culture and heritage sing from her entire creative output "My grandparents taught me that I am a manifestation of their wildest dreams. The gratitude and love I have for them runs through everything I sing" she comments.
All of this hasn't gone unnoticed in the fashion world either and CHERISE was invited to work with the chic Parisian label, Sézane.
A truly multi-faceted artist, CHERISE is fast proving herself to be one of the most fiercely talented young musicians in the UK. Her effortless, irresistible vocals, alongside her honest, soulful song writing manage to be simultaneously both contemporary and timeless. With Love Supreme and Montreux Jazz festivals already confirmed for this summer and more music to be announced over the coming weeks – 2023 is looking like a standout year for her.