Hil St. Soul interview on Colourful Radio 11-December-2022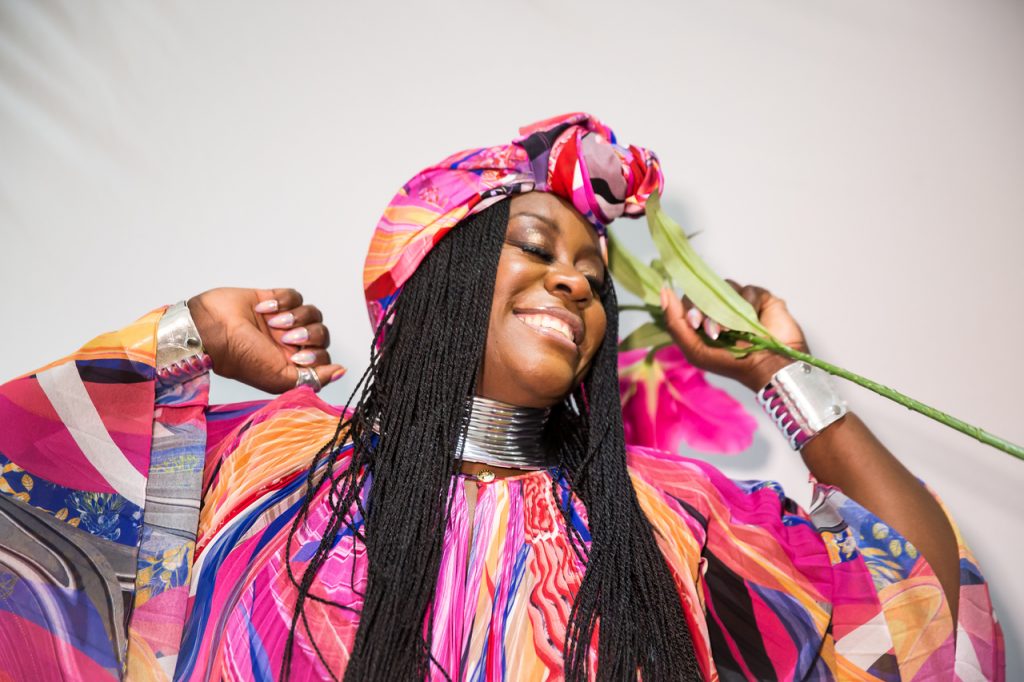 Hilary Mwelwa moved from Lusaka, Zambia, to England when she was five years old – just in time for kindergarten. She studied biochemistry at the University of London, but a strong love for music pushed her to leave school and follow her heart. An a cappella demo of Stevie Wonder/Clarence Paul/Morris Broadnax's "Until You Come Back to Me," cut in 1995, started everything for the enthusiastic singer; she loved the song so much she waxed two versions for her debut CD, jointly written and produced with Victor Redwood Sawyerr (aka VRS, a founding member of Blak Twang), the other half of Hil St. Soul.
A singer of many styles, Mwelwa is comfortable performing classic soul, smooth jazz, uptempo funk, and gospel. Her versatility earned her the honor of Best Newcomer by the U.K.'s Blues & Soul magazine. She has performed at festivals in Holland, Norway, and England, sharing stages with urban kings and queens such as D'Angelo, Kelis, Macy Gray, and Angie Stone, to name a few. An accomplished and prolific songwriter, Incognito, Maysa Leak, and others have used her material. Her style doesn't lack drama, but she's more subtle than demonstrative. Not as reclining as Sade, and not as overwhelming as Mica Paris, she's found a comfortable niche that appeases classic soul fanatics canvassing for fresh R&B/pop janissaries without disenfranchising hip-hop lovers. She issued four albums during the 2000s: Soul Organic (2000), Copasetik & Cool (2004), Soulidified (2006), and Black Rose (2008).
The first album in 14 years from the UK Soul Songstress, Hil St Soul entitled 'Back In Love' is out now!