Royalty Duo interview on Colourful Radio 07-May-2023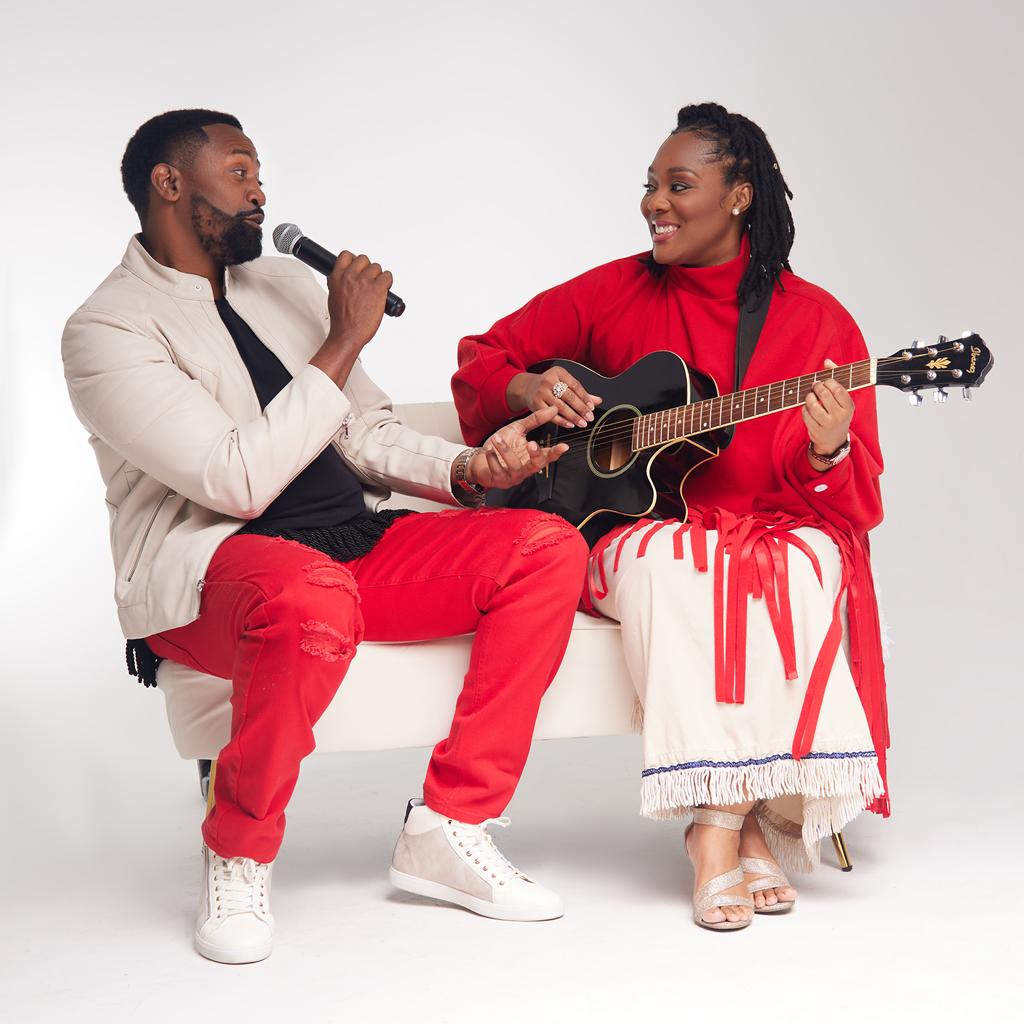 A love song doesn't get much more authentic than when performed by two people who are actually in love. There's an even greater sense of reality when the performers are married because they're singing about a love they've vowed to keep.
One married couple who's bringing that authenticity to their music is Heman and Shira Israel, known collectively as THE ROYALTY DUO. This husband-and-wife team recently released their debut album called Marriage, which is making waves in the US and UK. Their new single, "Bada Ba Ba (Stay Together)" is our First Listen.
In the song, both Heman and Shira alternate vocals, singing to one another words from the heart: "You're my best friend, I know I can count on you. You complete me…this is how it should be."
In addition to the song's lyrics of sincere devotion, "Bada Ba Ba (Stay Together)" will be pleasing to the ear of the average R&B/soul fan: Think Kindred the Family Soul meets Earth, Wind & Fire, and you get the sound of THE ROYALTY DUO.
Speaking of their sound, they have shared the stage together at a variety of events, some of the most memorable being the "Married 4 Life Walk" hosted by Ronnie & Shamari DeVoe (of New Edition & Blaque respectively); the "Caring for Congo" Gala hosted by NBA legend Dikembe Mutombo; and Rickey Smiley's Comedy & Karaoke Night at the famed StarDome Comedy Club in front of a sold-out crowd. An international tour propelled by the success of their "Marriage" album just may be in store.
In the meantime, check out the official video for "Bada Ba Ba (Stay Together)" below and welcome THE ROYALTY DUO.