Marshayne interview on Colourful Radio 31-Oct-2021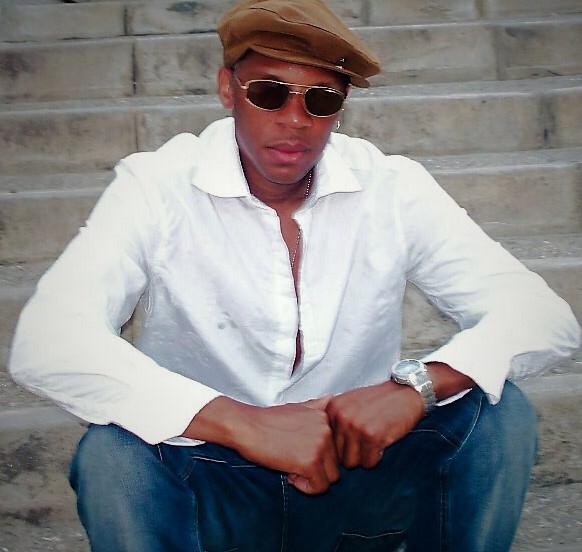 Marshayne & his team, a collective of creative artists/musicians pushed through the uneven playing field, those unjust barriers & broke down doors, standing tall in Independent Recording Ownership when back in the 80's/90's this was unheard of.
Securing Chart Topping Hit Records G-Spot, Slow Grind, Spirit & Hot Gal to name a few.
They allowed others to know "we can do this too", paving the way for new Black Artists of Caribbean & African decent of today to be seen & heard in an industry that showed no love in the past years to British Black Music & British Black Artist
Therefore the excellence and contributions of the likes of Marshayne, have contributed to the UK Music Industry, penetrating the Global Music Industry as a whole with the UK Reggae & R&B sound that Wayne is known for. It is truly an achievement of great success and one to be overly proud of!!!