Tracy Cruz interview on Colourful Radio 14-Nov-2021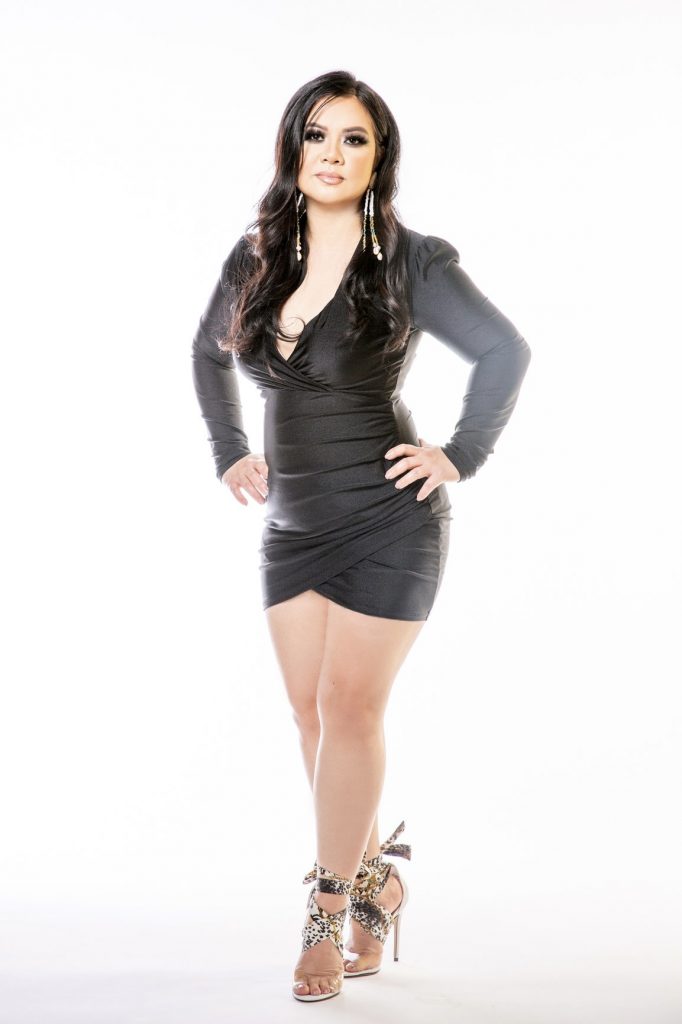 Bright Star Award winning Tracy Cruz has a voice that will melt even the toughest of hearts. This San Francisco Bay Area's vocal powerhouse aims to connect communities with her universal language of love, hope, and happiness. Her unique musical and lyrical blend (Bay Area urban soul tinged with the influence of her indigenous Filipino roots) has captured the ears of music lovers around the world.
Boasting a range that might be bigger than her, Cruz emanates a classic and timeless feel. Tracy's two full-length albums (Feel'osophy & Universoul Symphony), EP trilogy (H3ARTIFACTS, ART OF FACTS & PURPLE H3ARTIFACTS) & (Illuminate Love) have garnered numerous awards and nominations. Tracy is currently working on her new album "Sun After the Reign" which will be released soon.