Kayla Amor interview on Colourful Radio 14-August-2022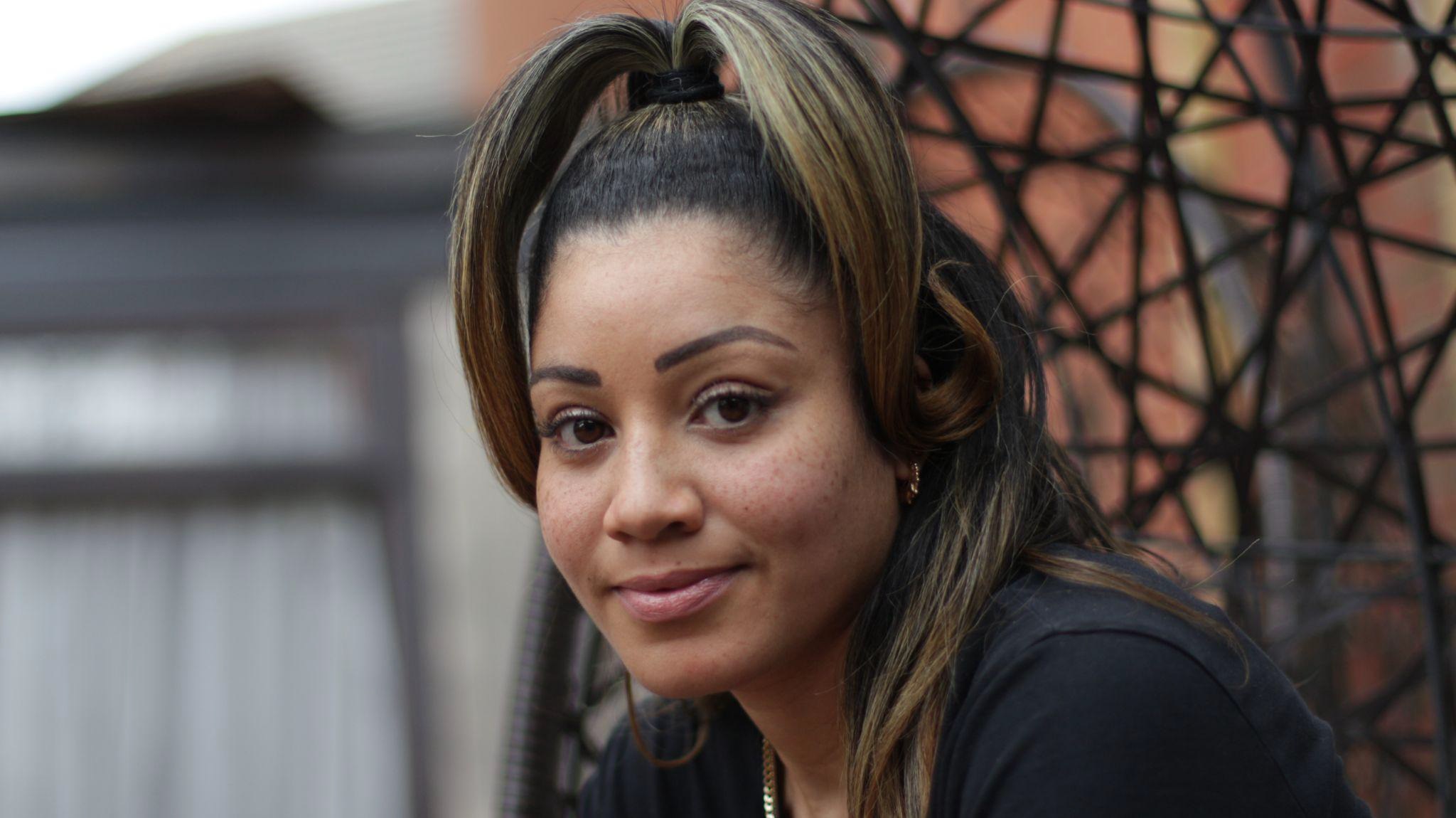 A voice to be reckoned with and stories to tell; singer-songwriter Kayla Amor, born in Acton, raised between Brent, Hackney and Kentish Town, exhibited musical talent from an early age.
During her teens she played steel pan, sang lead and played trumpet in the 'Hackney Youth Jazz Orchestra', moving on to do music production at Tottenham College. She eventually began a career after meeting producer/DJ Shy Cookie whilst studying a degree in music in 2011.
Shy (Alex Mercier) and Ishmael Hamilton invited her to join them as a guest touring with 'The House and Garage Orchestra' in 2018 in a trial-by-fire introduction to the industry.
Taking an impromptu break from 2019 until now due to health issues and the pandemic, Kayla found a different approach to the mundanity of recovery and unknowingly created the three tracks that were to become her debut EP 'Strong Enough'.
'Strong Enough' presents her soulful, bluesy vocal abilities over jazz-inspired compositions and lyrics where she begins to open up on some of the intricacies of her lived experiences.
Upcoming projects take her back to her first true love of house and garage including jungle and reggae influences – "I love most genres and would never limit myself, as long as the music is good and there's a vibe I can rock with I'm bless, anything is possible when you get in the studio."