Victor Haynes interview on Colourful Radio 20-Oct-2019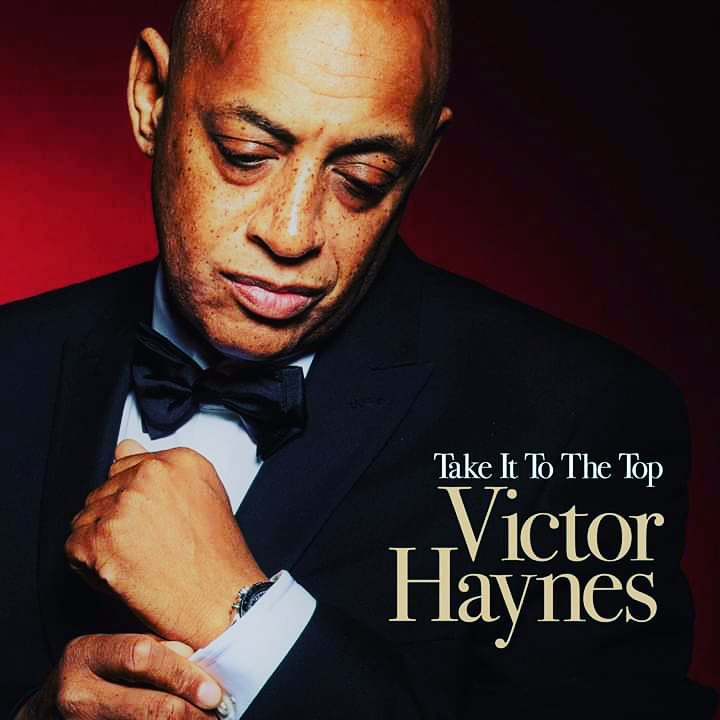 Victor Haynes has created a reputation as one of the UK's most reliably versatile soul and jazz singers. A popular blend of standards and original compositions for concert venues, private parties, restaurants, hotels, clubs and corporate events – whether on stage, in the spotlight, or in the background – entertaining audiences with upbeat dance sets or performing laid-back classics for background ambience.International appearances have stretched from Europe to New York, he has supported "A" list stars for their UK shows and his five well reviewed albums have climbed the soul sales charts.
Victor Haynes' versatile body of work made him a 'one-call' when artists like Edwin Starr, The Drifters, Curtis Mayfield, The Temptations, The Real Thing and The Crusaders needed the perfect support act for their UK shows. His international reputation for urbane style has built over three decades of performing at premier concert venues like Manchester's Bridgewater Hall, clubs, hotels, restaurants, corporate events, private parties and residencies. His versatile professionalism switches comfortably from solo gigs to singing with sax player Dean Houston or his up-tempo Motown-influenced 'Mainstreet' band.
Victor is available as a soloist … or with northwest sax legend Dean Houston … or with his own up-tempo Motown-influenced band 'Mainstreet'. And his bespoke selections of soul, jazz and American swing numbers can include touches of blues and reggae too. As up-tempo or relaxed as you need him to be. Victor Haynes is one of the most respected names in UK soul music. A smooth and sophisticated vocal style that merges soul and jazz classics with original compositions. Timeless … or modern. Slow, easy listening backgrounds of laid-back soul … or faster, up-tempo dance sets.
Since then Victor has polished his relaxed interpretation of classic American jazz, swing and sweet soul music from Al Green, Marvin Gaye, Nat King Cole and Duke Ellington through to Luther Vandross and George Benson. There's likely to be some edgy blues too. Even touches of reggae. Victor's albums have climbed the UK soul charts and his work, at home and abroad, has included appearances in New York, France and Italy. He's rubbed shoulders with the Rothschild family, the Duchess of York, Nigella Lawson, Dannii Minogue, Mel B and sporting legends from Mike Tyson and Wayne Rooney to Chris Eubank and Frank Bruno.
Back in the day – when a professional singing career first tempted him away from his own business designing and making jewellery – he moved to London and worked with major league soul stars like Jaki Graham, David Grant, Heatwave's Derek Bramble and Rod Temperton. But, back in Manchester, it was his songwriting and recording partnership with keyboard player Pete May that began to attract attention, radio airplay, a recording deal and a series of acclaimed albums. Victor Haynes is as comfortable on stage in the spotlight as he is in the background. Usually solo. Sometimes with Dean Houston. And, yes … he still sings out with 'Mainstreet'.