Tey Yaniis interview on Colourful Radio 13-Oct-2019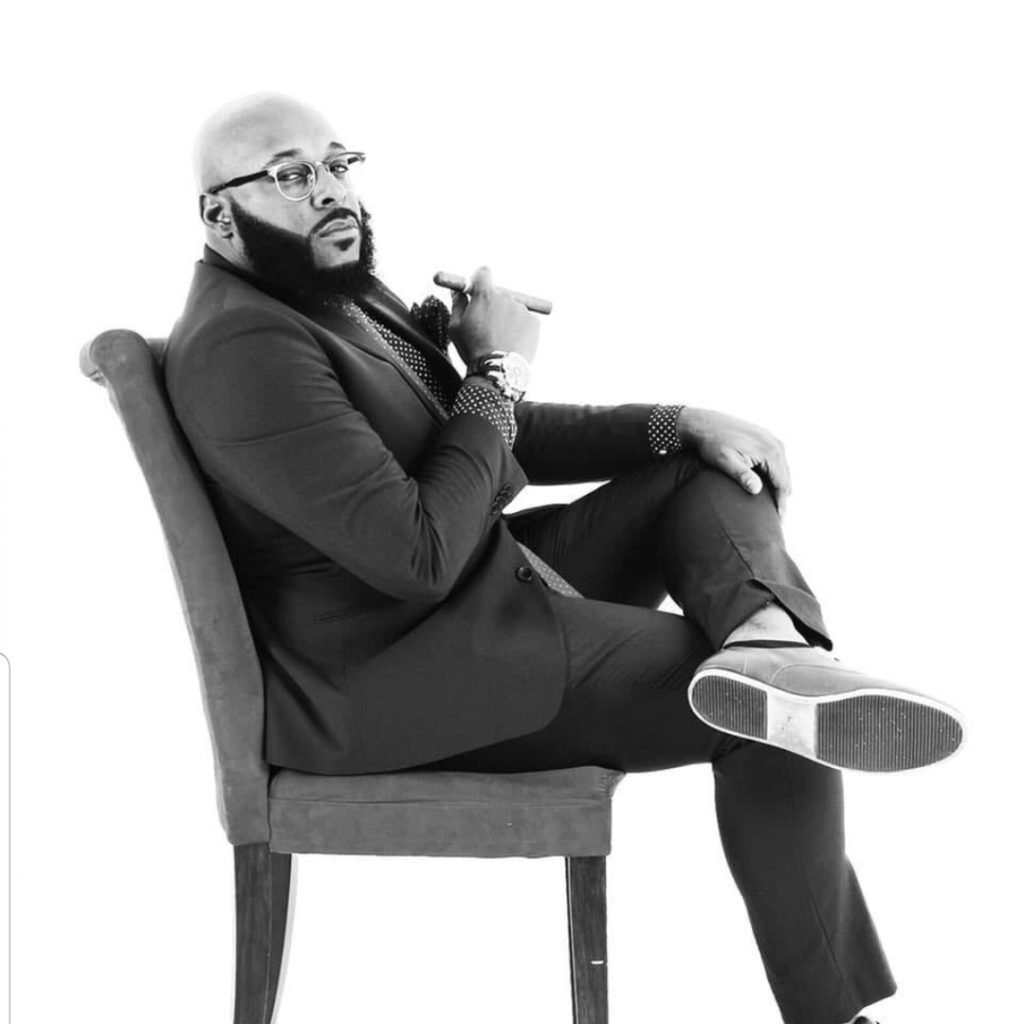 Born in Dallas, Texas Soul Jones Music Group CEO/Artist Tey Yaniis brings his old soul personality and smooth delivery blending genres such as Neo-Soul, chill out, house, funk and hip-hop to create an exhilarated experience to today's new and old generation of music lovers.
Tey Yaniis love for music began at an early age playing a variety of musical instruments such as trumpet, violin, cello, and singing in theatre arts. Developing a love for performing and entertainment through music Tey Yaniis embarked on a journey to combine hip-hop and poetry with a live instrumentation soulful sound to create his award winning debut album "The Soul Jones Collection" with the debut single "My Coffee Brown" produced by Bink Wills featuring Chris Keys which reached #36 on top 100 top independent chart on digitalradiotracker.com and being the #1 played single on Santa Clara University college radio station. Tey Yaniis influences include John Coltrane, Art Blakey, Cab Calloway, Otis Redding, Jackie Wilson, A Tribe Called Quest, Nas, The Fugees, Digable Planets, Blackstar, and more. In addition to being a recording artist Tey Yaniis also is a songwriter in which he believes that tapping into a recording artist mind will have maximum results with bringing a masterpiece of a song. Being an experienced figure in the music industry behind the scenes as a tour organizer, hype man, DJ and more Tey looks to bring his soulful style to the forefront with the launch of his independent record label "Soul Jones Music Group" which Tey Yaniis and Co. will be releasing Tey's follow up album as well as up and coming soul artist.

Tey Yaniis continues to make his mark in the music industry as a recording artist, songwriter and label head on his own terms. His brand will continue to bring not only soulful sounds but to uplift communities and inspire soulful artist to continue push out music that will help heal and bring light into the world. Tey truly acknowledges the support from his fans and family that keeps him making good music and pushing to greater boundaries. Peace, love unity and respect.