Sandra-Mae Lux interview on Colourful Radio 20-December-2020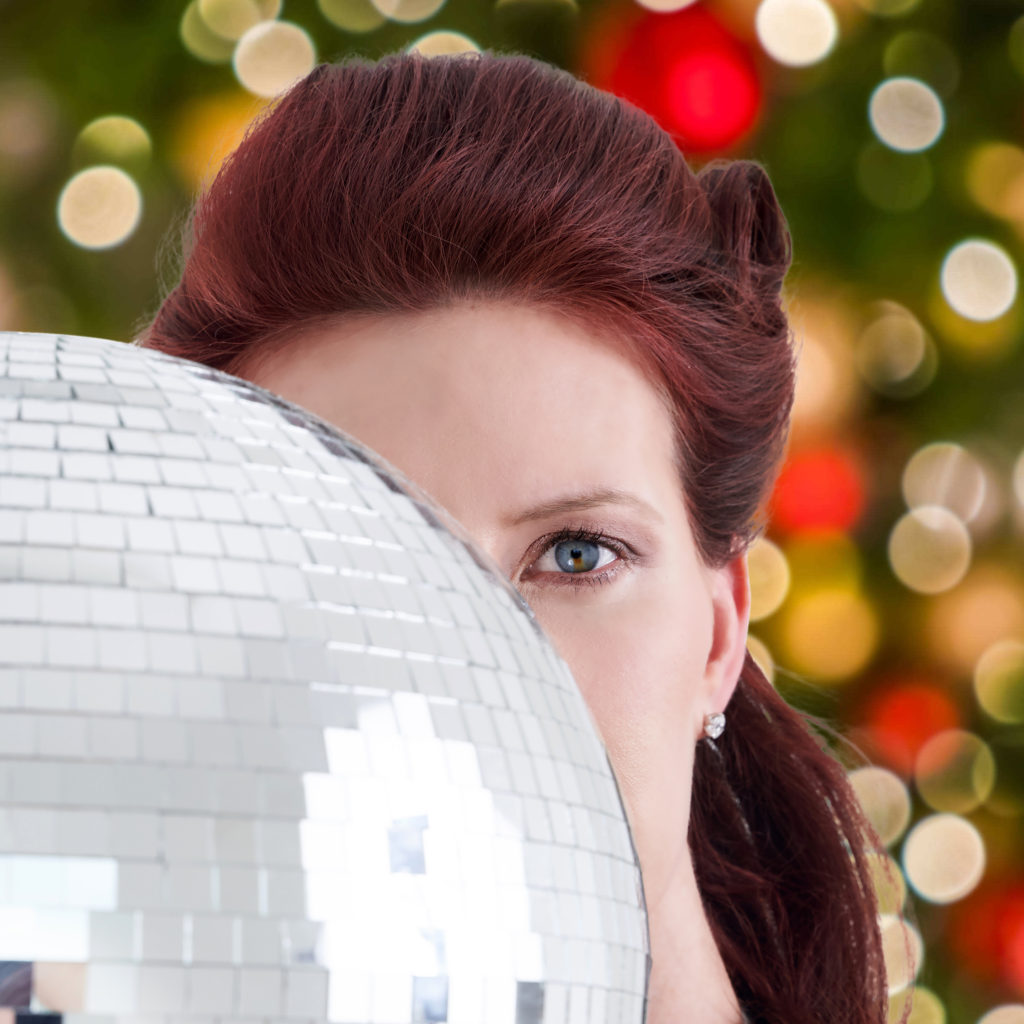 Born in the sleepy fishing village of Steveston (British Columbia, Canada) and born of Dutch immigrant parents, Sandra-Mae Lux was singing almost before she was walking and showed a natural ability with musical instruments even in elementary school, playing piano, saxophone and guitar.
By high school she was already a seasoned performer in jazz and concert bands and, after graduating high school with honours, Sandra-Mae achieved a Bachelor of Music in Jazz Studies on Saxophone with a Minor in Education from Capilano University. Sandra-Mae has received multiple awards such as Outstanding Achievement in Music five years in a row and the Phil Nimmons Scholarship for Outstanding Achievement in Jazz.
Before she reached the age of 22, Sandra-Mae was invited to perform at the Ottawa International Jazz Festival, two years in a row where she met and performed with many internationally recognized artists such as Joe Lovano, Roy Hargrove, Herbie Hancock, Joshua Redman, Medeski, Martin & Wood, Christian McBride and opened for Dave Brubeck. After a few more years in Vancouver playing with many different bands, Sandra-Mae began to extend her reach to multiple musical styles including pop, R&B, Brazillian, EDM and her true love, 70's soul music.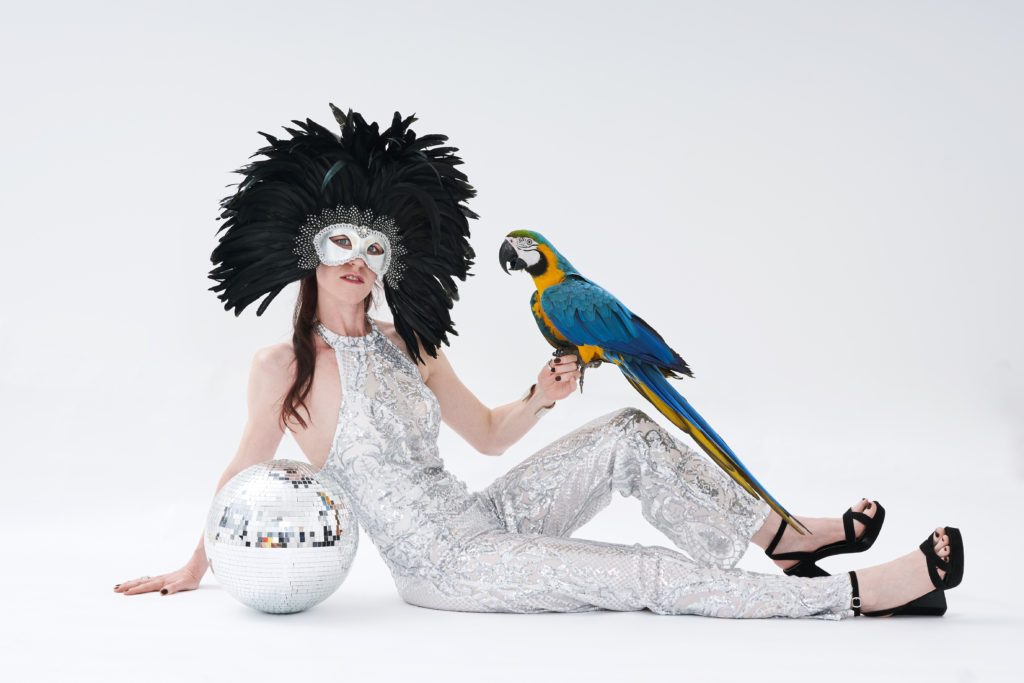 Moving to London, England in 2017 to concentrate on writing her first album, 'Happily Ever Now' Sandra-Mae continues not only to be a creative musical dynamo, but also an acting, voice acting and comedy performer of note, appearing in David Sedaris – The Santaland Diaries, The Comedy Store Players, Slattery Night Fever (with Tony Slattery) and as part of the cast of Audible's 'Aliens – Sea of Sorrows' and Neil Gaiman's 'Sandman' audio dramas (both directed by Dirk Maggs).
Sandra-Mae lives in South London with her partner, lots of plants, a disco ball, and many feathered masks.
The making of 'Happily Ever Now'
This twelve song album is a first for Sandra-Mae Lux, and what a debut! Produced by Gil Cang (Michael Jackson, Amy Winehouse, Shaun Escoffery) and featuring players like Robin Mullarkey (bass, Jacob Collier) and Toby Baker (keys, Michael McDonald), Happily Ever Now is chock full of catchy melodies, strong hooks, and oh so tasty arrangements and production.
With all tracks composed by Sandra-Mae Lux and writing partner Alan D. Marriott, Happily Ever Now is well crafted, with a nod to classic song writing of the 70s, full-on soul from Earth Wind and Fire to D'Angelo, with the contemporary pop of Taylor Swift.
From the haunting, jazz inspired 'I'm Still Here', to foot stomping power anthems like 'Moment in the Sun', to the Salsoul disco joy of 'Never Saw the Light', this album doesn't put a foot wrong. Over top of all the musical glitter soars the powerful voice of Lux herself as she effortlessly moves from pure sweetness in songs like 'Thank You For Loving Me' into sexy, slow-jam mode for 'Do U Wanna'.
A multi-instrumentalist (saxophone, piano and guitar) Lux was making music almost before she could walk and tinkering with song writing by the time she hit her early teens. Originally a native of Vancouver (Canada) Lux spent her high school years in as many bands as she could fit in, and finally honed her musical skills with a degree in jazz studies from Capilano University. After a relocation to London in 2017, Lux set to work on finding the perfect team for the album she was always meant to make. "It's been amazing," she says. "Everything was recorded at this funky studio in North London just full of vintage gear. For me it was like a musical treasure box full of all the instruments that created the sounds of the albums I love. Y'know? The real gems, synths like a Minimoog or Juno-6, or that unmistakable sound of a real Rhodes or Wurlitzer. So all those incredible instruments combined with musicians who really knew how to get the most out of them was like…well, it was just a privilege to be in the room."
That kind of sums up 'Happily Ever Now'. A beautifully written and produced album, played perfectly by master musical craftsmen, and sung by a young vocalist right at the beginning of an amazing career. Sheer magic!