MS1 Project interview on Colourful Radio 24-Nov-2019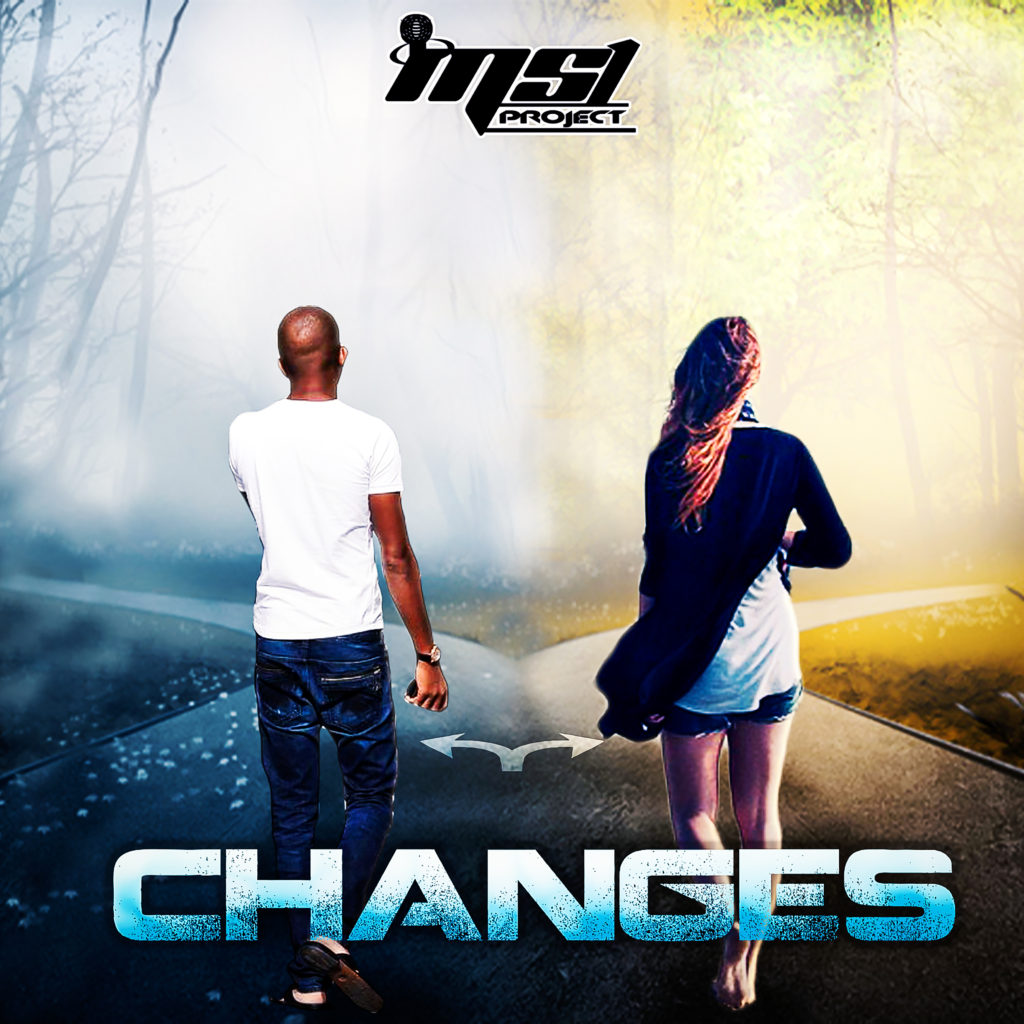 The main nucleus of the group Is UK DJ – Mike "DJ Blue" Harrison – Principal songwriter, Percussion, Producer and George "GEO" Harrison – Bass, co-production and signwriting.
​The two are brothers have been around music for a long time. Owing to the fact that their Father is a gospel singer and prominent music promoter in the 70's bringing visiting acts over from the USA and the Caribbean.
​Music was all around the household, anything from Soul, Motown, Reggae and even Popular music.
Mike was always creative writing poems ,rhymes and playing percussion. Then in turn crafting basic ideas into full songs.
​GEO is also musically creative playing Bass, keyboards and guitar. He also does session work for other acts.
"Music plays a very important part in our lives" .