Lukas Setto interview on Colourful Radio 25-October-2020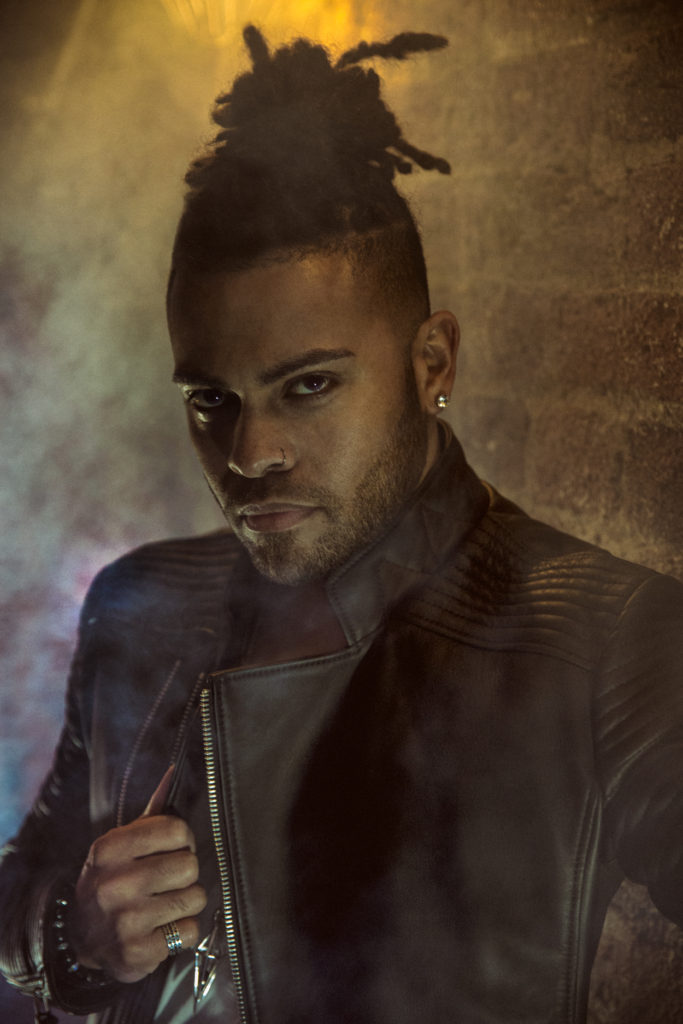 Raised on the essential mix of Michael Jackson, Marvin Gaye & Stevie and the wonders of his DJ Dad's record collection, Lukas studied popular music at Stanmore College, Middlesex and it was there he was to craft his first composition. Later he explored the collective vocal harmony experience with a boy band but then realised that to graft solo was to be his way forward.
Whilst still in college, Lukas became the recipient of The Urban Music Award for Best Unsigned Artist (under the name of Lee Henry). He celebrated by wowing the audience with his live rendition of the self-penned "You Know Me". Recognition finally for a boy that had excelled at sports, was distracted by the rites of passage of a troublesome youth and then as an adult was redeemed by the power of song.
UMA in hand; as Tru Menace, Lukas's production pseudonym, he became a remixer for lovers of all forms of urban music. Taio Cruz, who had been a fellow student on his course, sought his creative polish. Soul inspiration Omar as well as international impresario Mark Ronson and Daniel Merriweather's 'Chainsaw' and Jordan Sparks and Chris Brown's 'No Air' were to benefit from the Tru Menace treatment. Further accolade was bestowed when 'Y Did You Leave' became a Number One hit with MTV Base for Tru Menace.
Treading the boards from the Jazz Café to the Shepherds Bush Empire and upwards, Lukas has supported Omar, Ne-Yo, Timbaland & Floetry. Lukas' rendition of 'Sometimes I Cry' by Eric Benet at the BBC Radio London studios left presenter Jo Good speechless.
He continues to nurture his musical roots collaborating with Shanell, signed to Young Money and penned and co-produced tracks for X Factor Finalist Bradley Johnson from the Group Nu Vibe and Kitty Brucknell – as well as the soul hits "Looking For Love" by Michelle Lawson and "Plus One" by Shaila Prospere (#1 UK Soul Chart). 2019 saw Lukas support RnB group Portrait at Stamford Bridge's prestigious venue 'Under The Bridge' and headline renowned 'Margate Soul Festival'.
After some trials and tribulations as Jadan Lee – Lukas sought a new chapter, a new direction – an alter ego……. And so we introduce you to Lukas Setto (Setto being a nickname given to him by a friend in college because of his smooth falsetto vocals)!
Currently working in the studio, on music that inspires the soul, whilst exploring "the dynamics of film music" to crossover; Lukas comments on themes inspired by celebrity culture, sex, love and addiction – fusing real life experiences with fiction – which can be heard in his debut single What Turns You On, followed by OMG and Make It Rain, Lockdown and his latest release Do It Again.