Gwen Yvette interview on Colourful Radio 06-Jun-2021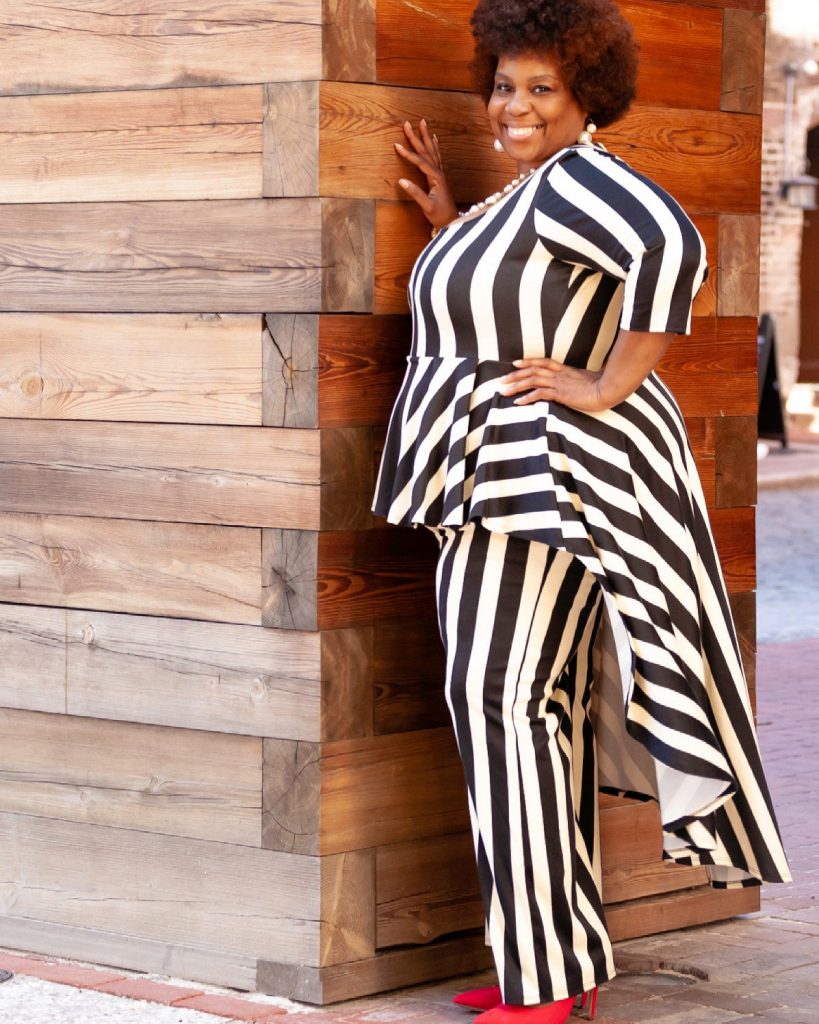 Gwen Yvette is an independent R&B/Soul singer and songwriter from Beaufort, SC. An artist with extraordinary talent and vocal range, the Harlem-born, St. Helena Island product first picked up a microphone at the tender age of three and performed at community events. Gwen first entered the music scene as a professional singer in the early 1990's, performing with a popular local band and was later invited to tour with notable musician Roy C. In 2012, the songstress had a successful run on Fox's national television series, "The X Factor".
In 2015, Gwen Yvette launched her solo career and in February 2016, she released her debut single titled, "So In Love". This release propelled Gwen into the spotlight, garnering national media recognition, performance opportunities nationwide and a rising star status. That year, she also won Female R&B Artist of the Year at the South Carolina Music Awards. In June of 2017, Gwen released her long-awaited album titled, "Love, Dreams & Visions", a project that exemplifies her love of music. Soulstress, Gwen Yvette performs with her band, TC Soul (named for her beloved Father) throughout the south eastern US regularly.
Gwen Yvette counts it all joy to have been blessed with the opportunities to open for outstanding and legendary musicians, to include Big Daddy Kane, Carl Thomas, Shirley Murdock, Keith Sweat, Kem, Sir Jeffrey Osborne, Ms. Patti LaBelle, and The Mighty O'Jays!
Gwen Yvette is one of the more sought-after singers throughout South Carolina and beyond, as is evident from her booking in the UK in fall 2019 as part of the Soul Jones Collective Tour, and again as a headliner of the I Am Woman UK 2020 Tour, an International Women's Day Celebration.
Gwen Yvette continues to write, record, and release music, and perform live at special events-corporate and private, live music festivals and live music venues throughout the southeast.