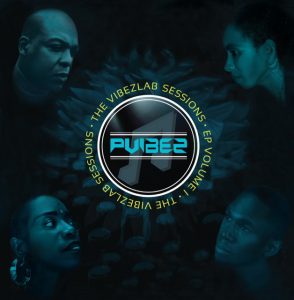 Eshe Escoffery interview on Colourful Radio 07-Oct-2018
Eshe Escoffery's musical pedigree is formidable. Her gospel roots gave rise to the internationally acclaimed sister group, 'The Escoffery's' who entertained audiences worldwide for over 25 years.
Their 1991 debut Album 'Opinions' with Atlantic Records featured the single 'Look Who's Loving Me' written by the late Sandra Escoffery & Marcus Johnson of The Ethnic Boyz, which charted in the top 20's on both sides of the Atlantic and firmly established Eshe and her sisters on the music scene with their jazz inflected soulful sounds tutored by their father George Escoffery and supported by their mother Millie Escoffery who made many of their stylish outfits.
Inspired by her father, George Escoffery, Eshe was exposed to diverse musical genres and styles that he played in the family home, through the bass amplified Tannoy speakers. From gospel and jazz, to reggae and African music, her schooling was broad and these influences are reflected in this debut EP.