D.C.R. interview on Colourful Radio 05-Jan-2020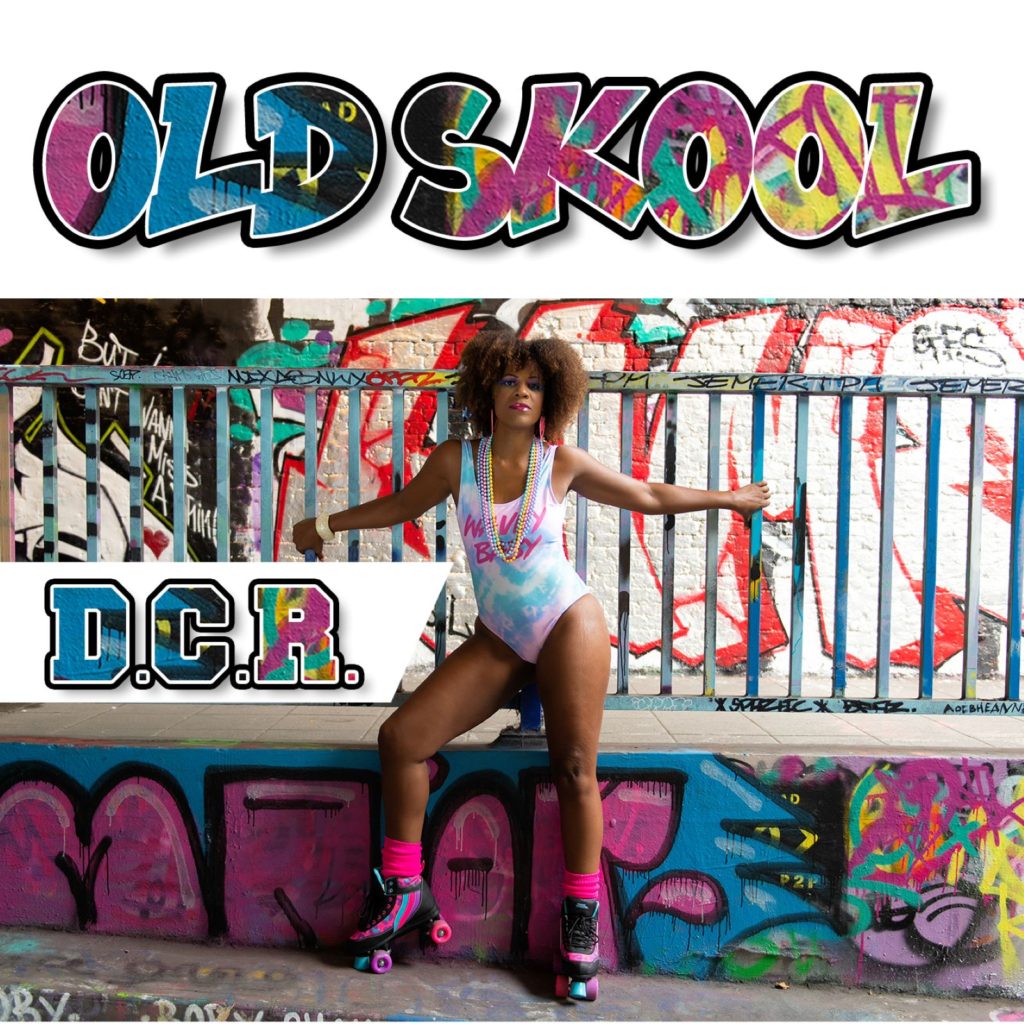 D.C.R. is Dawn Claudette Rose. A Soulful RnB singer / songwriter of Jamaican parentage born in Manchester but raise in London surrounded by music in her home, which included reggae, soul, gospel and Motown. The likes of Gladys Knight, Whitney Houston, Bob Marley and Janet Jackson, to name a few, had a massive influence on her ever growing love for music and entertainment.
D.C.R. started writing poetry at age 9, which then developed into songwriting. She would create songs and use other Artists instrumentals as a backing track, from the flip side of an LP and record her vocals over the top, using her dads Hi Fi system and plug in a microphone he had. She'd record all her vocals onto cassette tape.
D.C.R. would do this regularly in her spare time, as if it were her own recording studio. Then play the songs back to herself later. In her mid-teens she was obsessed with Hip Hop music and Rap, as well as the culture. Her favorite influences being NWA, Run DMC, MC Lyte, Nice & Smooth, Redman , Leaders of the new school and many, many more. She started to write her own rap lyrics and incorporated them in her songs.
D.C.R. was also a natural born street dancer and performed regularly at school and home for fun, but then decided to form a dance crew, with her friend, making a good name for herself, performing as open acts for rappers such as Naughty by Nature and Nice & Smooth. She was creative with her fashion sense and had her own unique style, so would create a lot of her own outfits to perform in.
At age 17 D.C.R. attended Westminster College to study Fashion and Design, as her love of designing clothes and fashion styling grew. She thought she would pursue that side of the fashion world, whilst dancing at live shows in her spare time. D.C.R. completed her fashion design diploma and loved it, but realized whilst there, her heart was still deeply in singing and songwriting, so she went on to study Performing Arts. Whilst there she gained more experience and confidence in singing and performing on stage, as well as acting and contemporary dance. She excelled in Performing Arts, but left just completing her first year, as she decided to travel to Canada to pursue her dreams overseas.
Canada
Whilst in Canada Dawn lived with her Uncle for 2 years. She attended Barbizon Academy, which was a model and talent school. This helped her get various auditions for modeling and TV work, which was good exposure for her and led onto her working with a music producer named Sam. They worked together in the studio, writing and creating music with a hope to release. D.C.R performed some of her own songs at various music events, but still wasn't getting the recognition she craved, so after some long thought, she decided to move back home to London.
London
D.C.R. realized he only way to pursue her dreams, was to create them herself by putting her own music out for the world to hear with her debut EP 'D.C.R.',
which is a collection of soulful, RnB tracks with cool swing beat vibes
and a hint of hip hop.
D.C.R. 2019 single releases: 'Positive Vibes' and 'Old Skool'.