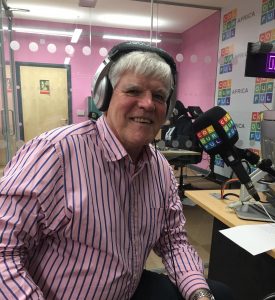 Westerhall Rums UK, Nick Kingsman interview on Colourful Radio 20-Jan-2019
In the Southern Caribbean, on the South East corner of Grenada, lies the beautiful Westerhall Estate.
Since the early 1700s it has been producing sugar cane, coconuts, bananas and limes. Most importantly, over the centuries the family at the estate have developed a unique approach to the blending and bottling of rum.
Westerhall's location on Grenada, the 'Spice Isle', means our rum is infused with a unique range of flavour notes. We're now proud to say that we can promise quality and taste that can't be found anywhere else.
But more importantly, we are right at the beating heart of Grenadian culture, and the result is a selection of rums with a range of individual tastes and aromas that scream sun, summer and carnival.